5
years ago today
my baby was born, how it has already been 5 years is still baffling to me. My little Hannah doesn't do anything until she is ready, and then there is no stopping her. She entered the world the same way, once she was coming there was no stopping her and my Mom, Rob, and the Doctor almost missed it. But in the blink of an eye she has grown and I have really struggled with this birthday.
1st birthday - March 14th, 2008
2nd birthday - March 14th, 2009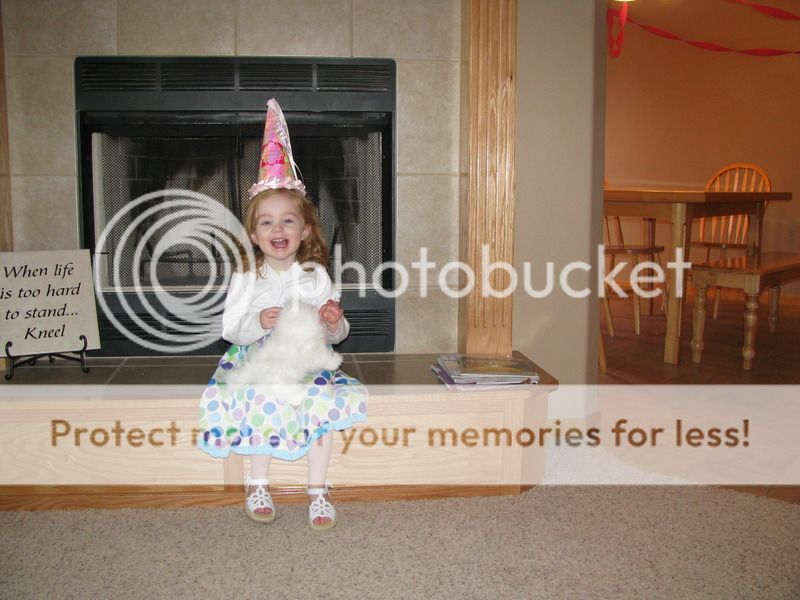 3rd birthday - March 14th, 2010
4th Birthday - March 14th, 2011
5th Birthday - March, 14th, 2012
Happy Birthday Hannah!! We love you so much and couldn't imagine our family without you!!