M
y fingers are freezing!!
(just thought you would all want to know that) I am not one to pay close attention to the weather unless I need to pack for vacation or plan an event, the most I do is wake up and look on my phone to see what the temperature will be for the day so we dress appropriately. But Monday I was watching TV and they mentioned it was going to snow tomorrow in the mountains, yes you read it right, SNOW!!
There are still so many places I wanted to take the sidekicks to see the fall colors, I wasn't ready for it all to be covered with snow, and if we are being honest it hasn't even melted in some spots on the mountain yet. But welcome back to Utah Jamie because this is how Mother Nature rolls.
So we threw all Monday plans aside and decided to make the drive to Cascade Springs while we still had the chance. Unfortunately we were about a week late and a lot of the leaves had already started falling off the trees and the air was filled with the smell of rotting leaves. But despite missing the majority of the fall colors, Cascade Springs was still a very beautiful place.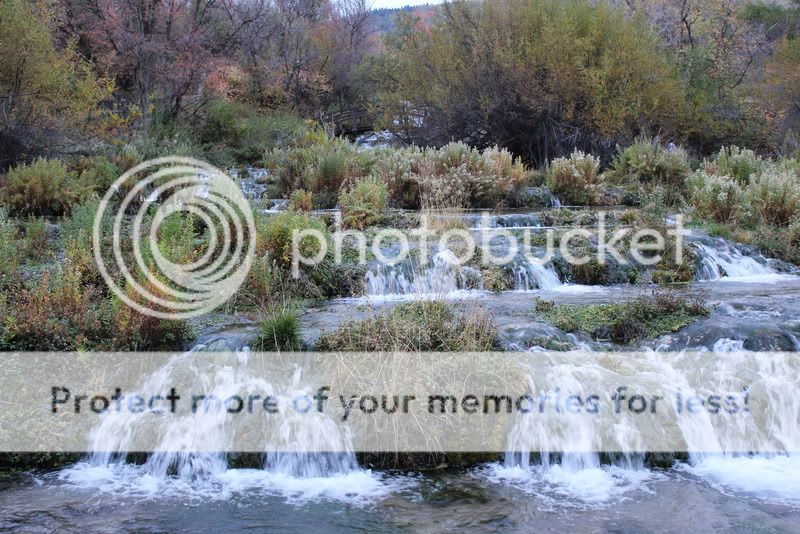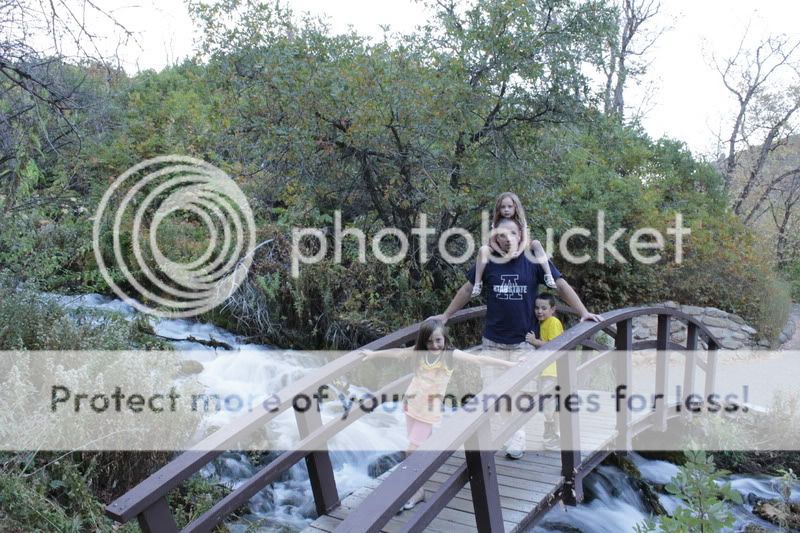 Cascade Springs is really close to Heber so we figured we couldn't pass up the chance to stop at the Dairy Keen for milkshakes, ice cream,