Hunter and Samantha started school today and Hannah starts kindergarten in a week. Hard to believe summer is already over, but I think we were all ready for school to start again, Hunter even tried to leave for the bus stop 1/2 hour early.
We finished all of our shopping last night, the kids got dressed up in their first day outfits, and we headed to the school to take some fun pictures. We then came home and the kids all received a Father's blessing. I love that my Dad did this for us every year and now Rob does the same for our kids, they all told me they had a warm happy feeling when they were done.
Samantha - 4th Grade
Hunter - 1st Grade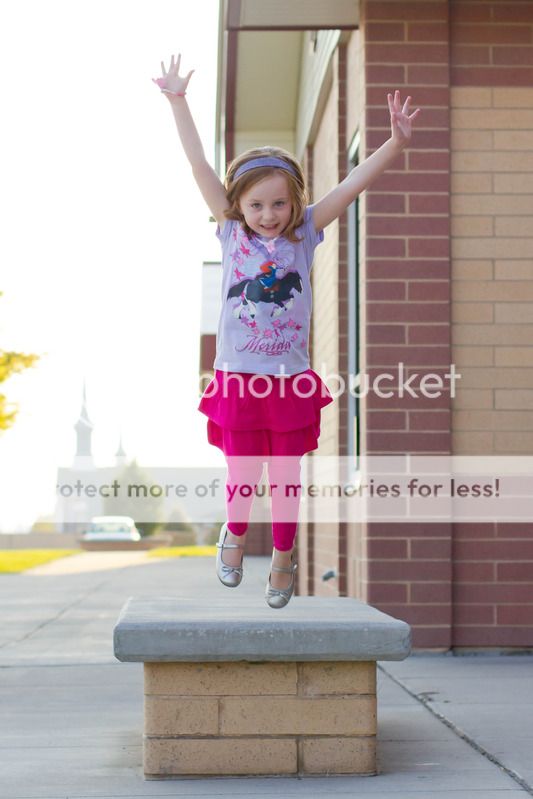 Hannah - Kindergarten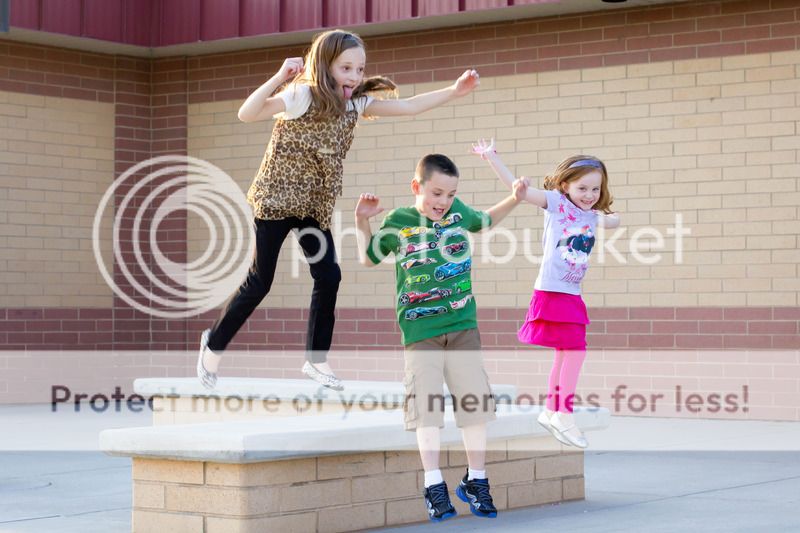 It's going to be a great year!!
(more on the first day
HERE
)