The 1st Day of School plan
:
- skip my morning workout so I could be ready early
- get the kids up and ready for school
- read scriptures
-pack lunches
- traditional 1st day of school breakfast at McDonalds
- take adorable first day of school pictures
- drop the kids off for their first day and Rob at work
What actually happened
:
- skipped my morning workout and got ready instead
- made the mistake of climbing on the scale and saw I had gained weight this summer instead of loosing it like I had planned.
- got the kids up and ready for school
- read scriptures
- Rob asked about the plan for the morning and told me he had too much to do at work and couldn't come with me to drop kids off at school, but we could still go through the McDonald's drive-thru before we dropped him off
- Samantha informed us McDonald's breakfast was gross
- I gave up and got the kids cereal
- Rob left for work
- made sure the kids finished their chores
- took a few pictures before Samantha and Hunter climbed on the bus and headed off for their first day of school.
(Hannah starts kindergarten in a week and it was either do her hair or try and get pictures of the kids before the bus came. Hello real life!!)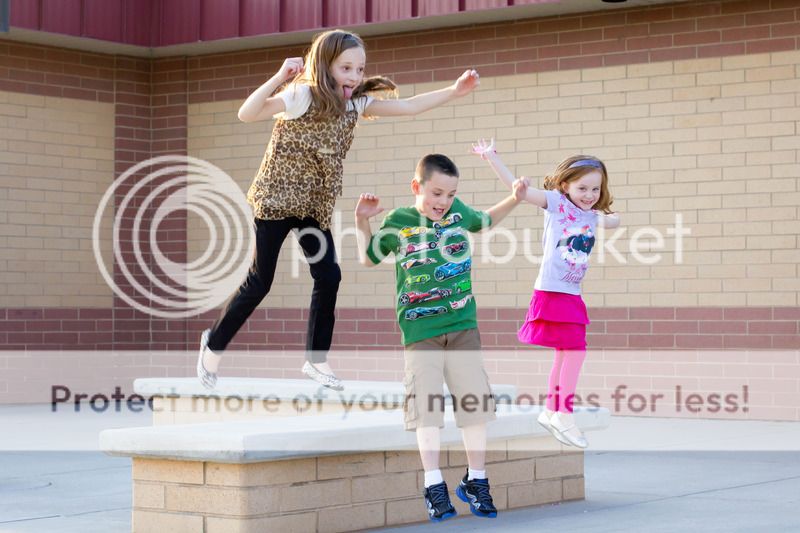 I may have cried a little bit, the morning just didn't go as I had planned or hoped.
But, the kids were so excited for their first day, Hunter tried to head to the bus stop 1/2 hour early, and I don't think they cared about the change in the plan.
And when all is said and done, what I am really looking forward to is hearing all about their first day!!