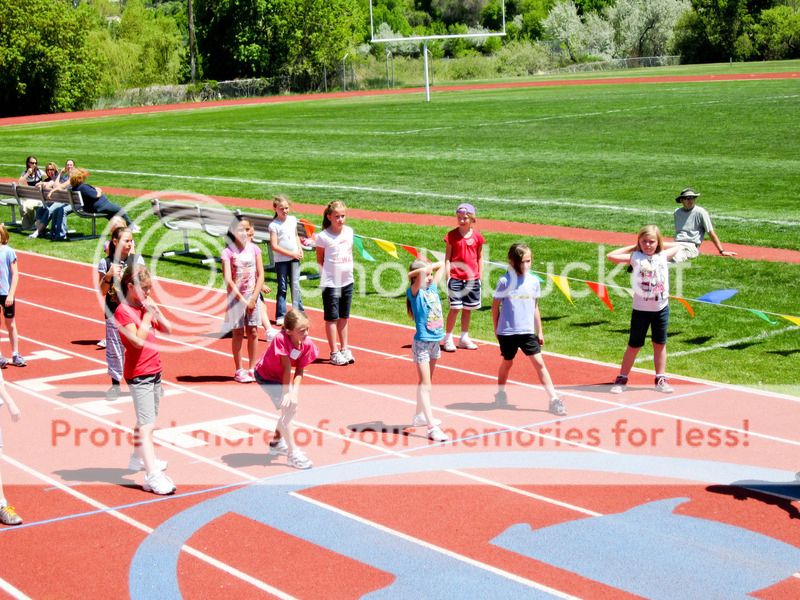 Samantha is now old enough to participate in Hershey track, this year she competed in the 50m, 100m, and the standing long jump. She did so go, she is very athletic and I am excited to see what sports she ends up liking and excelling at.
She won her first race, the 50m, and went on to the semi finals and then the finals where she took 3rd.
The 100m she came in second, but it was so close the other girl didn't think she had actually beat Samantha.
She did awesome at the standing long jump with her best distance being 58 inches.