L
ast year we did all of
Grandma and Grandpa Davidson's Christmas traditions
the day after Thanksgiving, it was such a hit we decided to do it again this year. On Friday we had Grandismas Eve and the first thing on our list was Gingerbread houses, normally the adults have a big competition after the kids are in bed but this year we got a bit distracted with Just Dance 3.
The kids did make theirs in the morning and did an awesome job.
Another thing we wanted to do again this year was make ornaments to decorate Grandma and Grandpa's tree, this year they each made frames out of Popsicle sticks and put in a picture of themselves and their gingerbread house.
(I didn't get pictures of the finished frames but they were cute)

So from oldest to youngest, their picture with their completed house.
(let's all cross our fingers I get the right house with the right grandkid)
Samantha:
Ethen: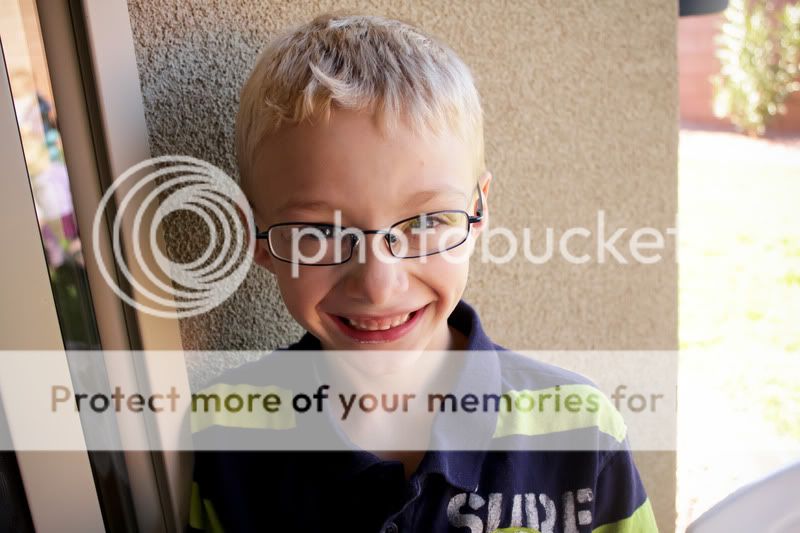 Hunter:
Nait:
Hannah:
Gracie:
Aiden:
Ava: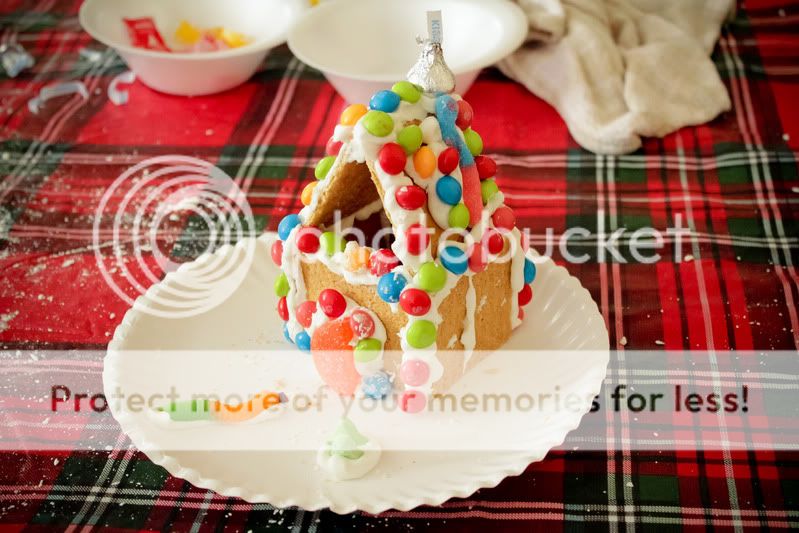 Nolen:
Who was is to small to make a house but way to stinkin cute to leave out of the picture line up.
Stay tuned for part 2.....