R
ob and Hunter have spent
the first two weeks of October hunting in Blanding, I have managed to keep the girls and I busy while they were gone, but we still missed them and I was looking forward to a family weekend. Rob was not able to get anything so he was going back down last weekend and convinced the girls and I to go with him. I wasn't completely on board but we have a deal and if I wanted Rob to hold up his end I was going to have to go hunting with him.
The first morning there we all woke up at 5 am to get out at the best hunting time, but then Saturday and Sunday I stayed in bed and let all the kids sleep in while Rob, his cousin Steve, and his parents went out. We would then go back out with him in the evening.
When we weren't hunting we spent a lot of time jumping on the trampoline.
The sidekicks all picked a pumpkin from Grandma's pumpkin patch.
We attempted to take family pictures.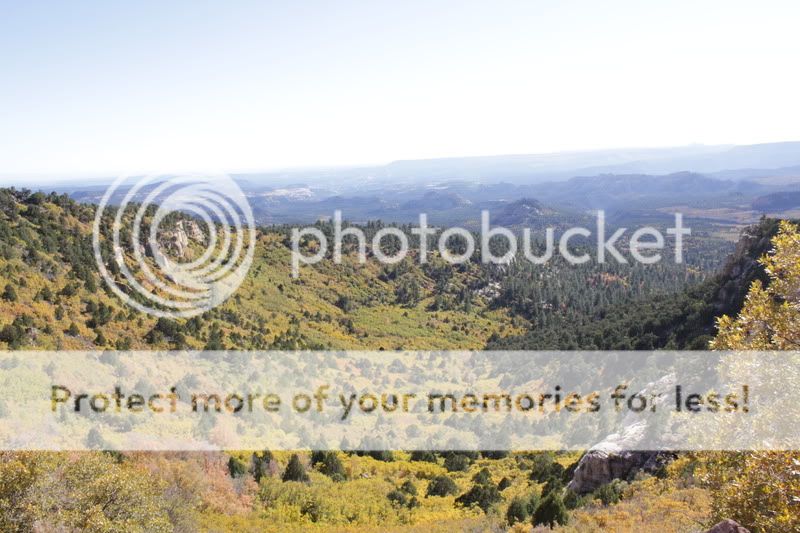 And we took many drives up on the mountain looking for Elk, but also taking in all the beautiful fall colors.
But most of all we were together as a family, I was able to spend some alone time with Rob hiking around in the woods, and we had some great conversations on our drive to and from Blanding.
So although Rob didn't come home victorious, I still think we can count this weekend as a win!!