Hunter got an award at school for helping in class even when he wasn't asked to do something.
We made fun Halloween crafts.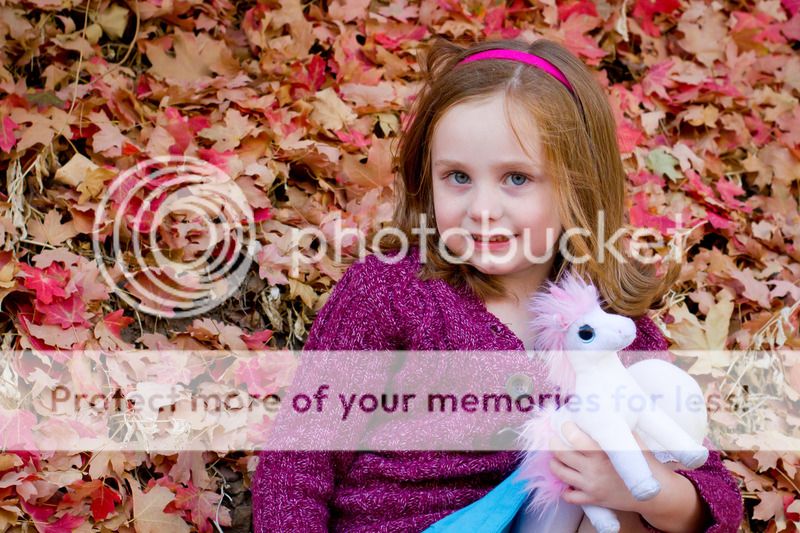 Hannah was the only one who wanted to come with us to scout for family pictures and was a great model.
Max was convinced I had put this entire wagon of fake gourds on the table so he could play with them. We would find them scattered all over the house.
The kids all loved making their own mini pizza from Papa Murphey's.
We played a lot of games of Ticket to Ride, our new favorite.
And Max continued to find things around the house to keep him entertained.