On my way to Salt Lake (alone) to spend some Birthday money
W
aiting for Instagram
to finally come to Android felt like an eternity, and now that I finally have it I can't get enough, it is my favorite App.
This is what my 30th Birthday looked like from my very overused Instgram account.
I look forward to my birthday meal every year, we went Friday
night to start the birthday celebrations and as a reward for being
completely done with the twin home.
The birthday song, this is my "I will pay you back for this" smile
Good morning, I'm 30 and all ready to clean the house and do laundry
My gift from the kids, barstools, LOVE!!!
Birthday lunch at Cafe Rio
My Birthday Ice Cream cake. Brownies, Ice cream, Chocolate
Ganosh, Samoa Girls Scout cookies, Cool Whip, and
toasted coconut. SO GOOD!!
Girls end of the year dance recital.
Shopping for my birthday present, a bike.
(Note the girl in the back, gotta love the photo bomb)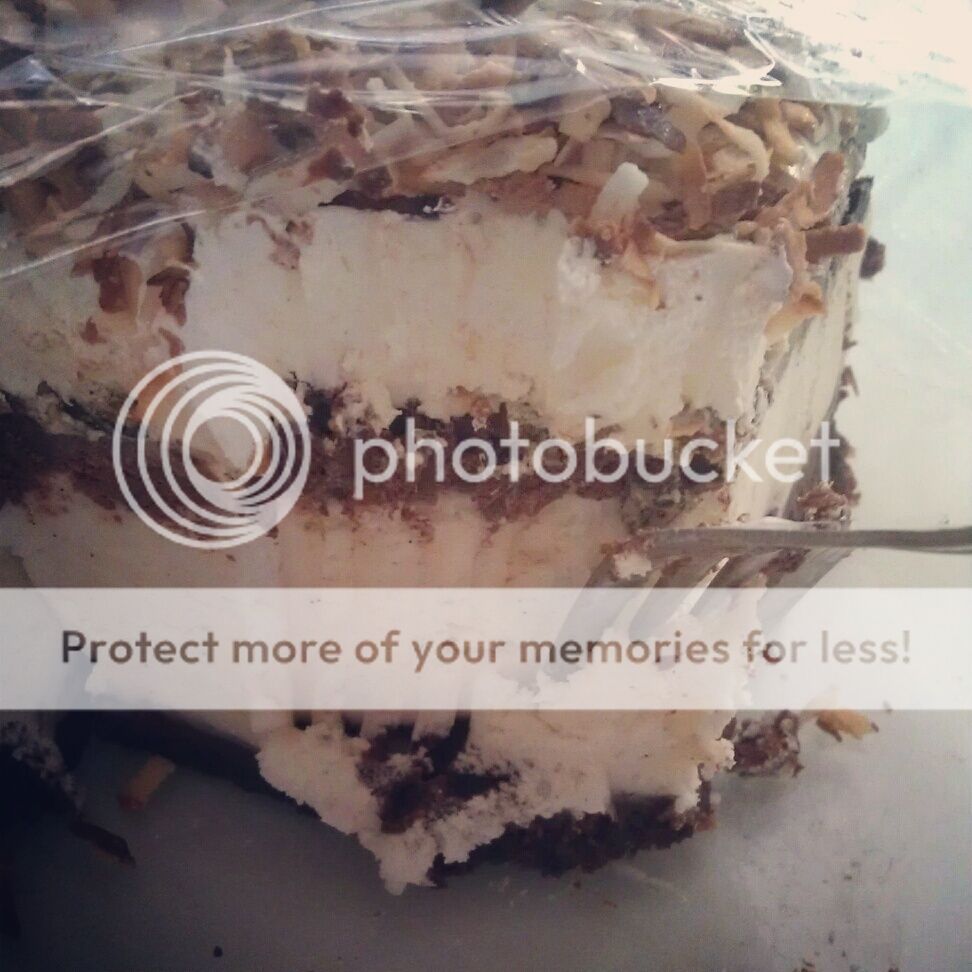 Enjoying some leftover birthday cake for lunch the next day.
My Dad stopped by to take us to dinner tonight
for my birthday, Buffalo Wild Wings, another favorite!!
I have to say it was a good birthday and I was spoiled rotten, thanks so much everyone!! Turning 30 rocks when you are surrounded but such amazing friends and family!!